"Anything is good if it's made of chocolate."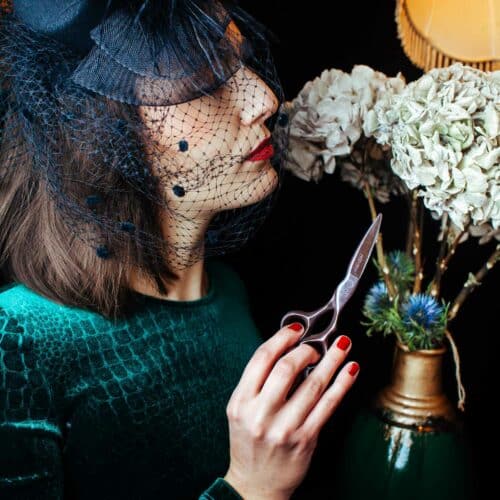 About us "Chocolate Art" from Vienna
Schokolade und Kunst. Kunst und Schokolade. Wir dachten, wir würden einfach zwei der schönsten Dinge der Welt kombinieren. Verwandeln Sie Schokolade einfach in Kunst. Genauer gesagt, um kleine Kunstwerke. Zu unglaublich feinen, handgefertigten Kunstwerken.
Schokomell latest Bis Bald!
At one of our markets in Austria, Germany or Switzerland! For sure! You will find current dates on our website soon. Meanwhile, you can easily order chocolate artworks via online shop.
To the products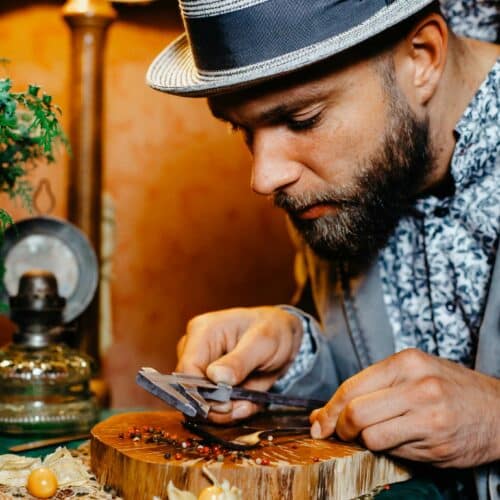 Schokomell Individuell Handarbeit kommt immer von Herzen.
Nutzen Sie jetzt die Gelegenheit und gestalten Sie Ihre individuellen Kunstwerke aus Schokolade. Ihrer Fantasie und Kreativität sind nahezu keine Grenzen gesetzt. Leben Sie Ihre Lust auf Schokolade einfach künstlerisch aus. Selbstverständlich zeigen wir Ihnen, wie das am besten geht.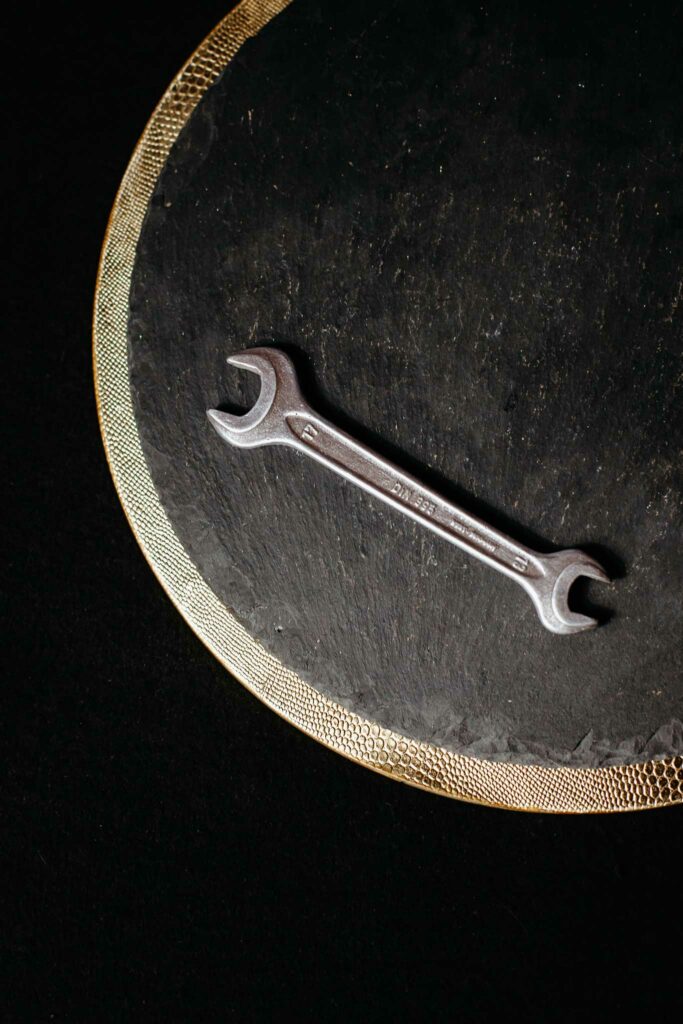 Wrench 13/17
I'm kind of an all-rounder guy. I'm into turning wrenches and swinging a hammer and eating it all up!
The temptation is too great! Did you also fall in love with the Schokomell tools at first sight? Or was it love at first bite?