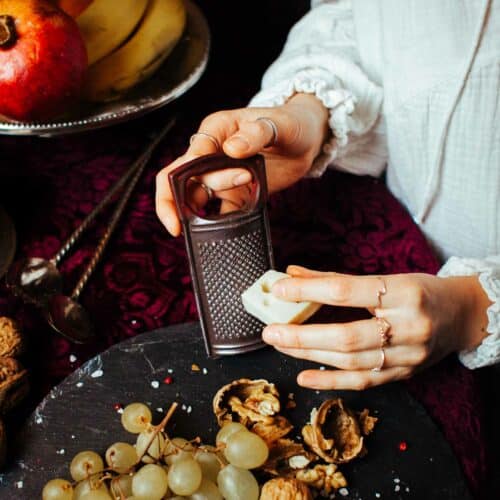 Handmade in Vienna with love and attention to detail. "Chocol'arte" from Vienna
We have been turning the finest chocolate into art since 2011. To be precise, small works of art. This is how original pieces of art are handmade in Vienna today, which look amazingly similar to tools and objects of everyday use.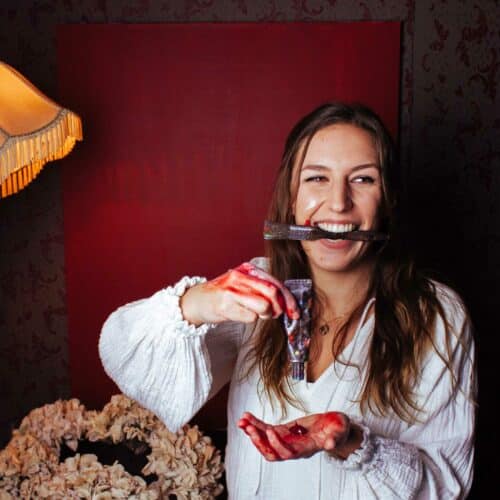 Handmade tools ChocolateWork. ArtWork. Craftwork.
The idea to make tools out of chocolate came from the brand's founder, Hans Weber, who, while strolling through the Advent market, realised that chocolate here was only ever aimed at women's tastes . His curiosity was piqued and he looked for an innovative idea to get also men even more excited about chocolate.
As a passionate tool collector and chocolate lover, he came up with the idea of making "Chocol'art" out of high quality chocolate, which can hardly be distinguished from the original. And he did it fantastically.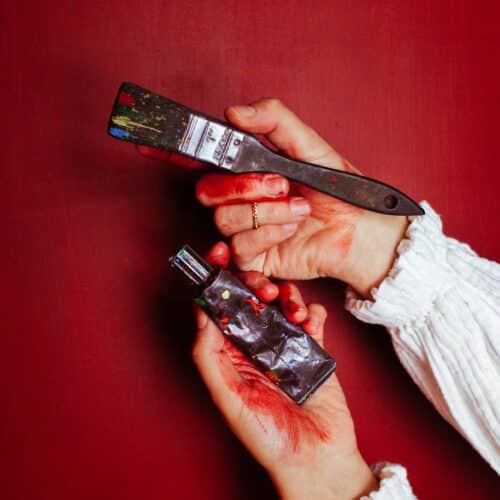 To be continued Visual. Virtual. Schokomell.
The increasing popularity has led to an ongoing expansion of the range, a steadily growing presence at Advent markets and our beautiful online shop. Isn't that fine?
As a young, dynamic team, we always try to adapt our range to your wishes and requirements without losing our original authenticity. Together, we will do it!