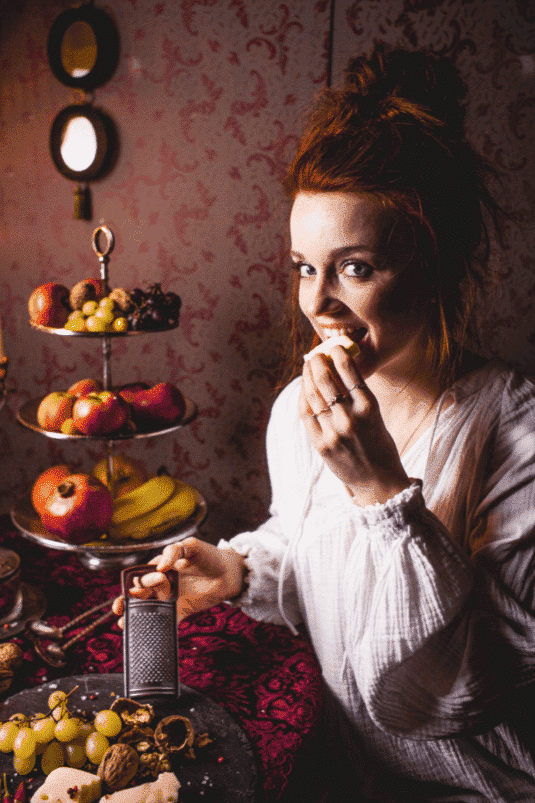 Schokomell personalized, individual Handmade always comes from the heart.
Now you can easily design your very own chocolate works of art. There are almost no limits to your imagination and creativity. Anything that pleases and tastes good is allowed. Simply live out your desire for chocolate artistically.
Of course, we will also show you the best way to do this. Send us your individual request using our form and we will develop your very personal, individual chocolate work of art.
Check our  FAQs for further informations as well.